Bingo Bash!
Junior League of Houston
09.28.2023 | 5:30 - 9:30 PM
Bingo Bash Event Recap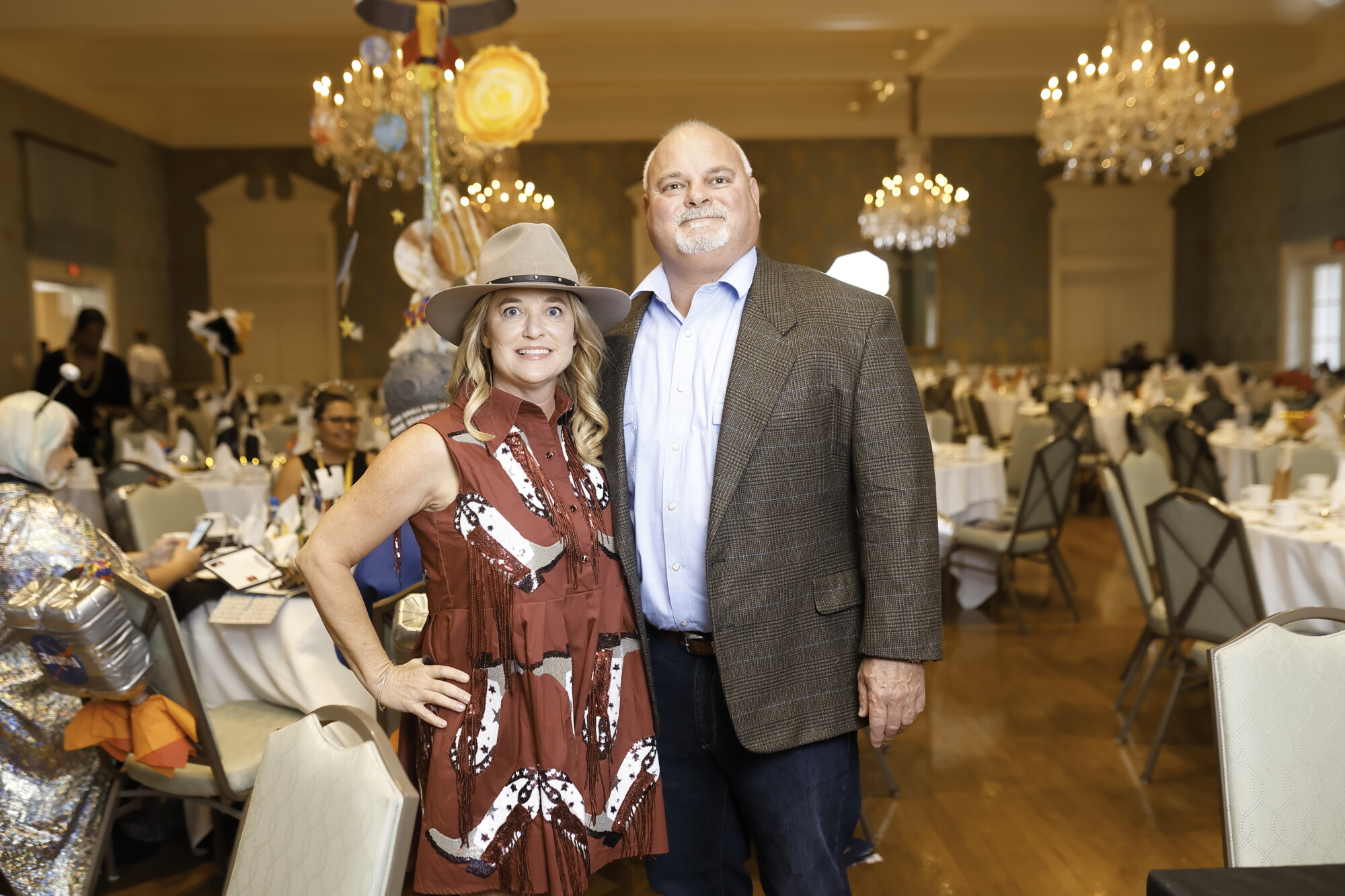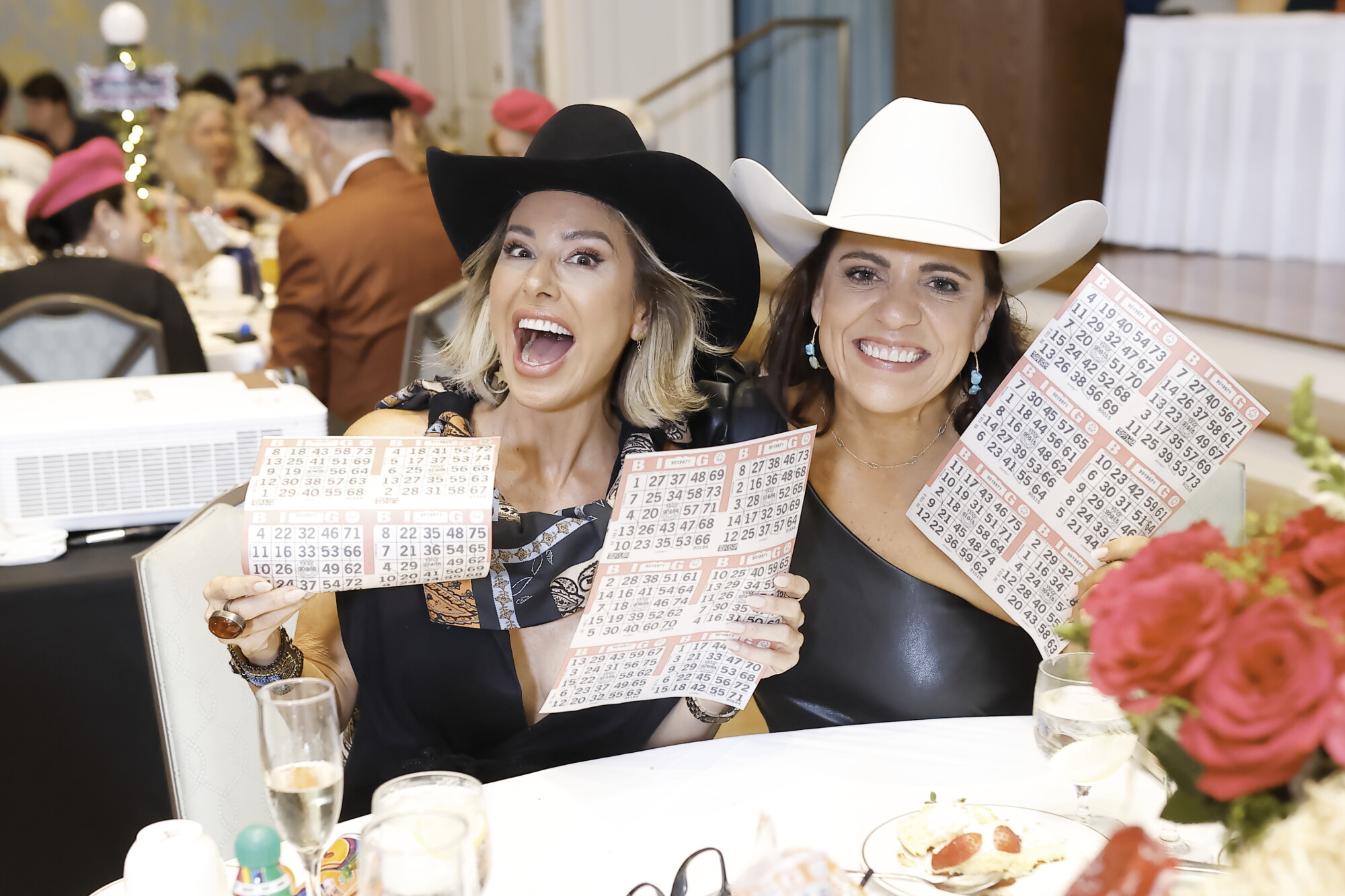 Our 4th Annual Bingo Bash was an incredible success once again! Thank you to all that made this sold-out event such a fruitful and fun-filled evening including our amazing event chairs, Tracy and Phil Jones, fabulous auction chair, Stacie Williamson, and committee.

Nearly 300 guests gathered and dressed in their unique table attire to support the Avondale House mission and enjoy a fabulous evening of Bingo, led by the amazing Briana Conner and Adam Winkler. Attendees took home amazing auction items, participated in a raffle and wine pull, and won exciting door prizes throughout the night.

We are delighted to announce that the event raised over $170,000 towards the expansion of our services, further allowing us to provide individuals with autism the resources, education and training to develop to their fullest potential.
Thank you to the 4th Annual Bingo Bash sponsors! Avondale House is exceptionally grateful for the support of all sponsors, donors and attendees that helped to make this event possible and contributed to furthering our mission and expanding our services to reach more individuals with moderate to severe autism. We could not do it without you!
Thank you so much to our amazing Bingo Bash Mission Moment speaker, pastor and mother of Avondale House resident BJ, Bridgette Williams! Bridgette gave a beautiful and inspiring speech that pulled at everyone's heartstrings! We are so grateful for the amazing parents of our participants.

We already can't wait for the 5th Annual Bingo Bash! See you then.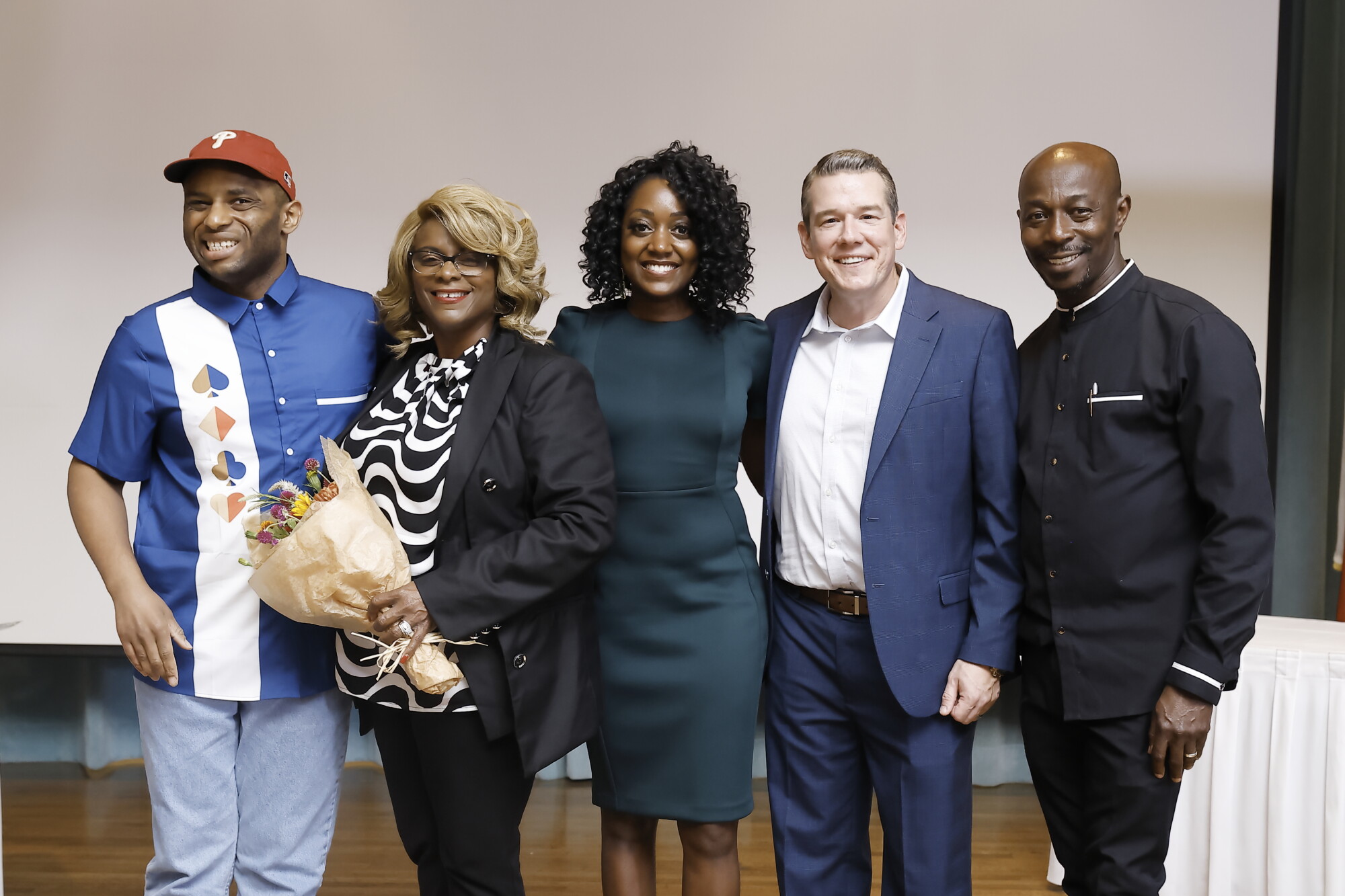 Left to right: Avondale House resident BJ, Mission Moment speaker Bridgette Williams, Briana Conner, Adam Winkler, Cozroy Williams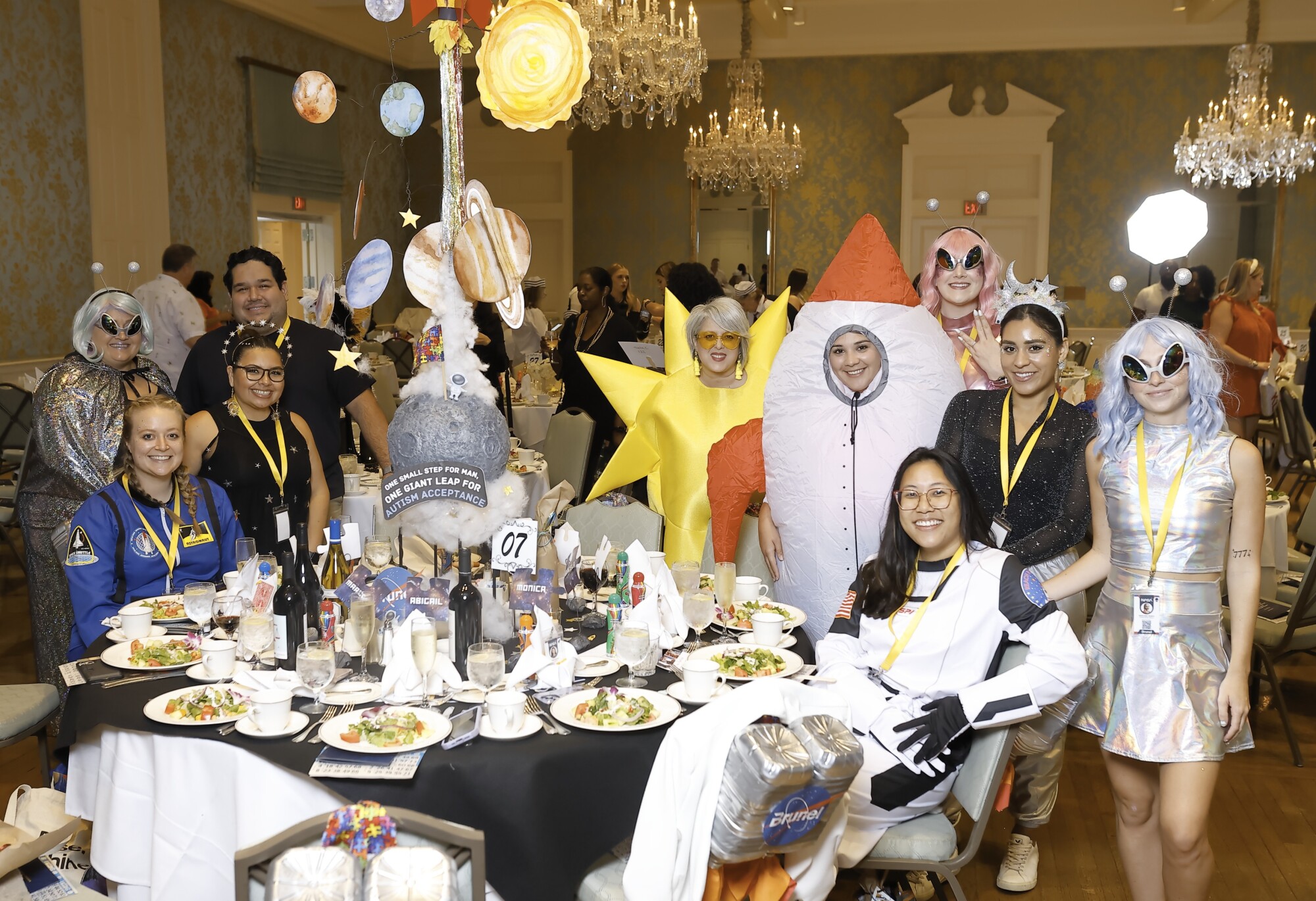 Congratulations to the TWO-TIME winner of our Best Dressed Table Award, Brunel! Their theme was out of this world!
THANK YOU TO OUR SPONSORS!
Transformational


Inspirational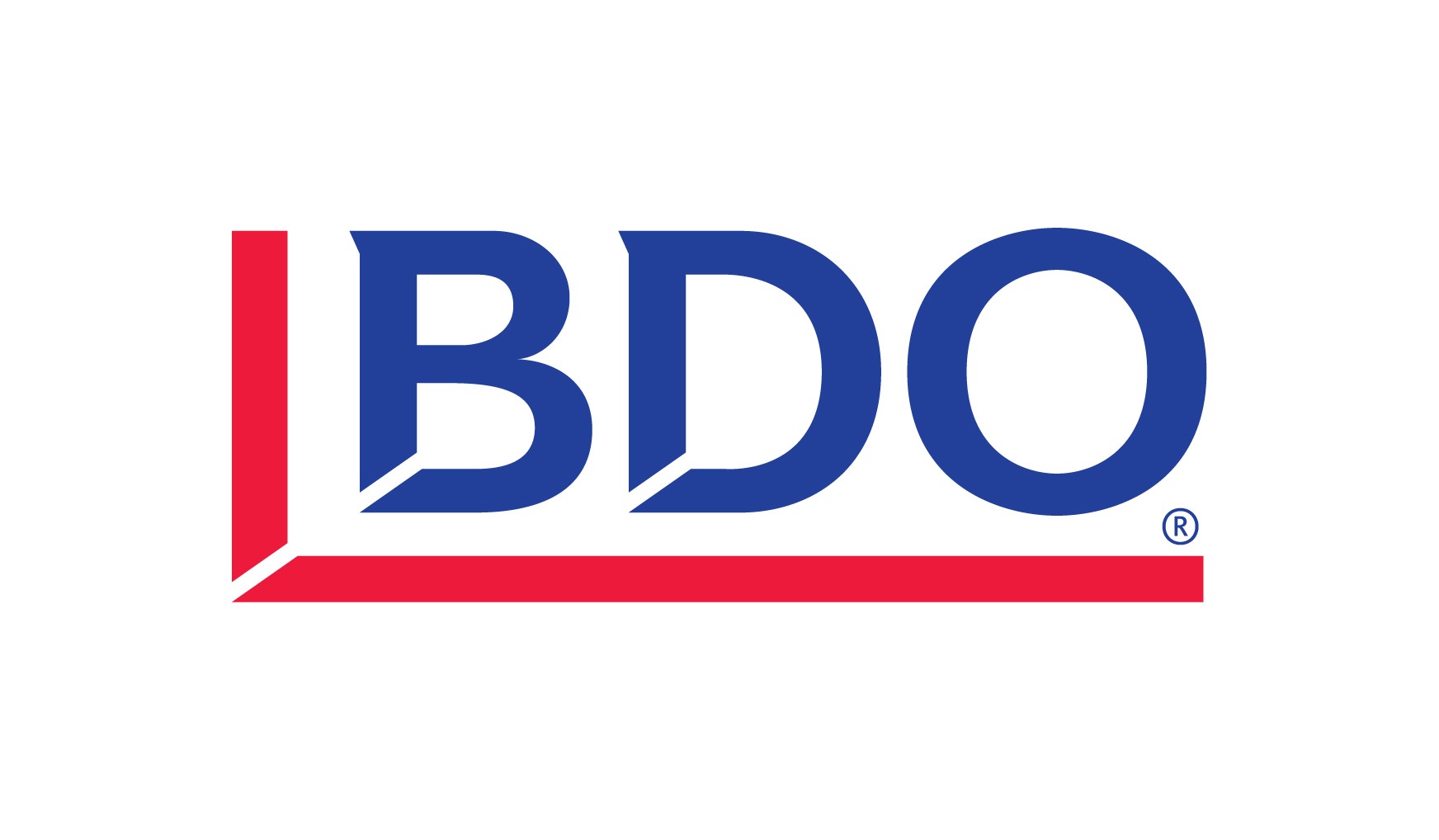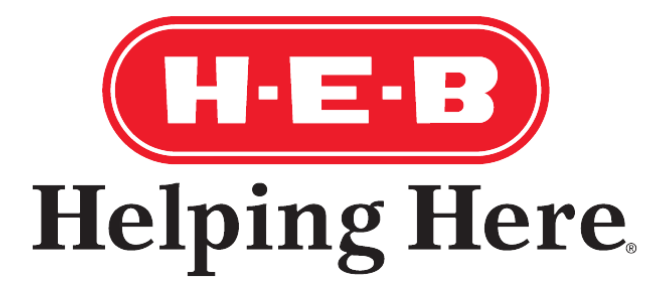 Ann Turnbach and Steve Ullrich
Stacie and Tim Williamson
Photography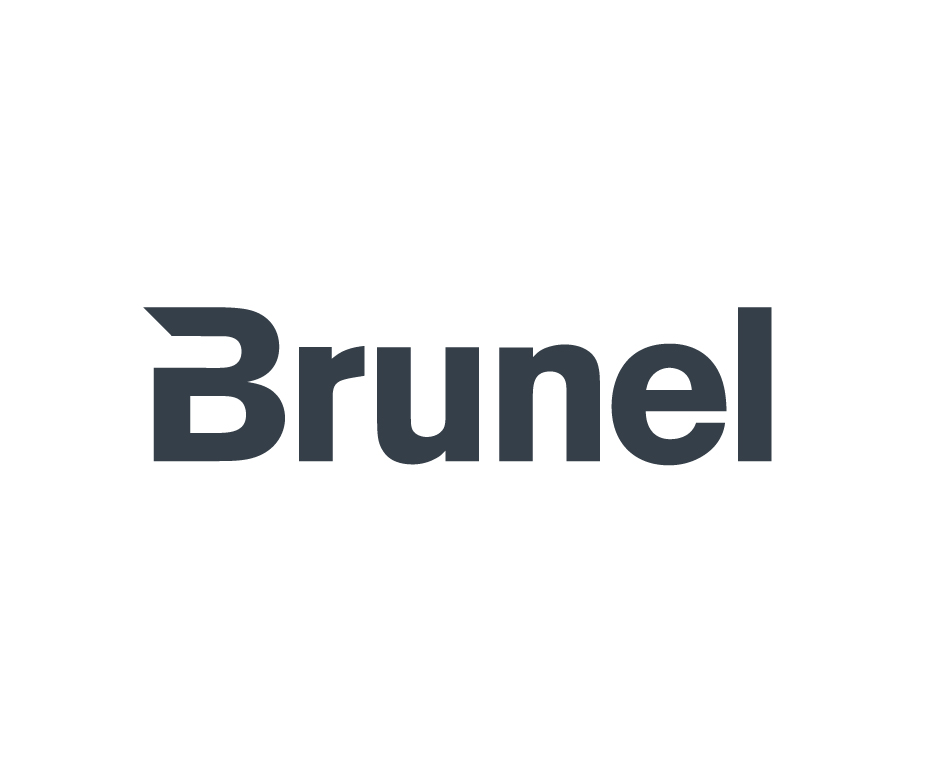 Essential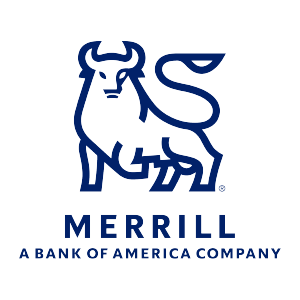 Lulu and David DeAnda
Ann and Greg Hill
Chereese Johnson
Tracy and Phil Jones
Esther and Waylon Wood
Educational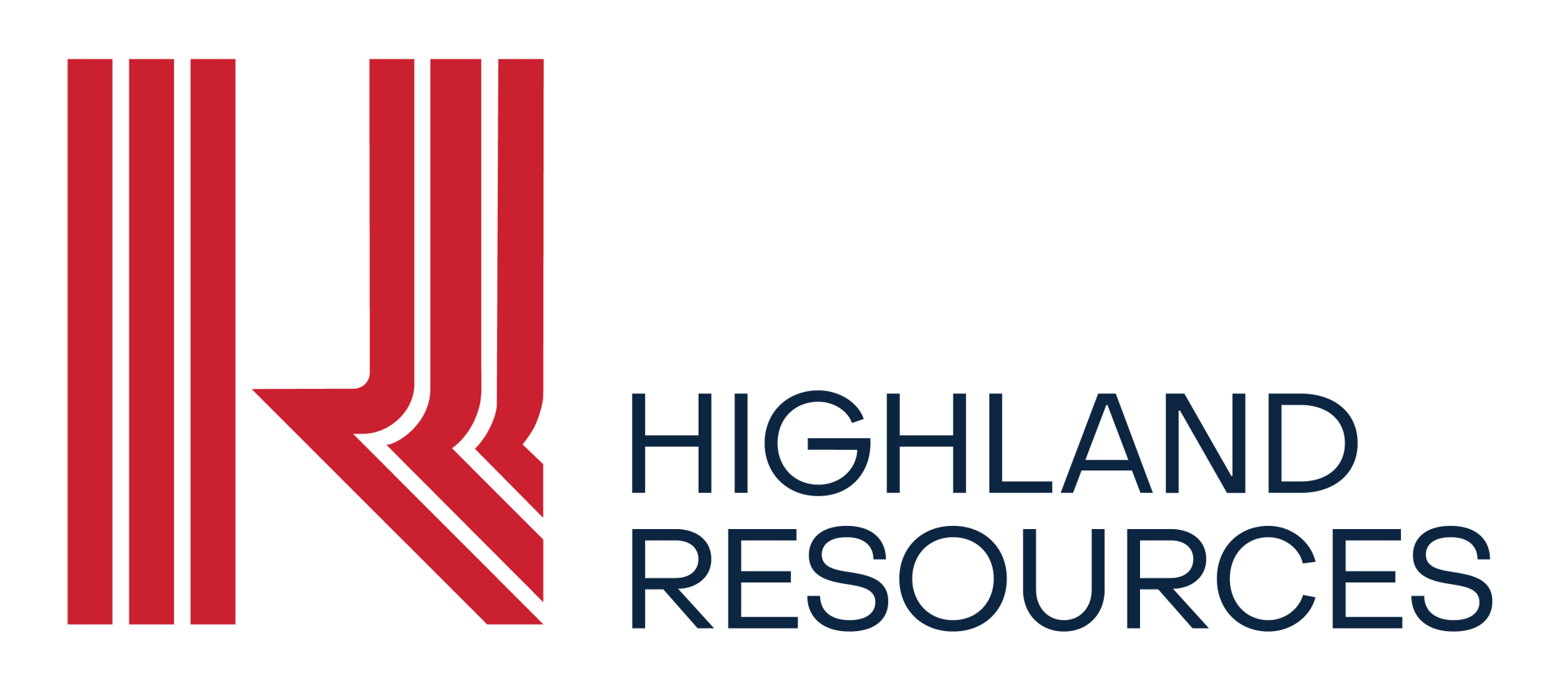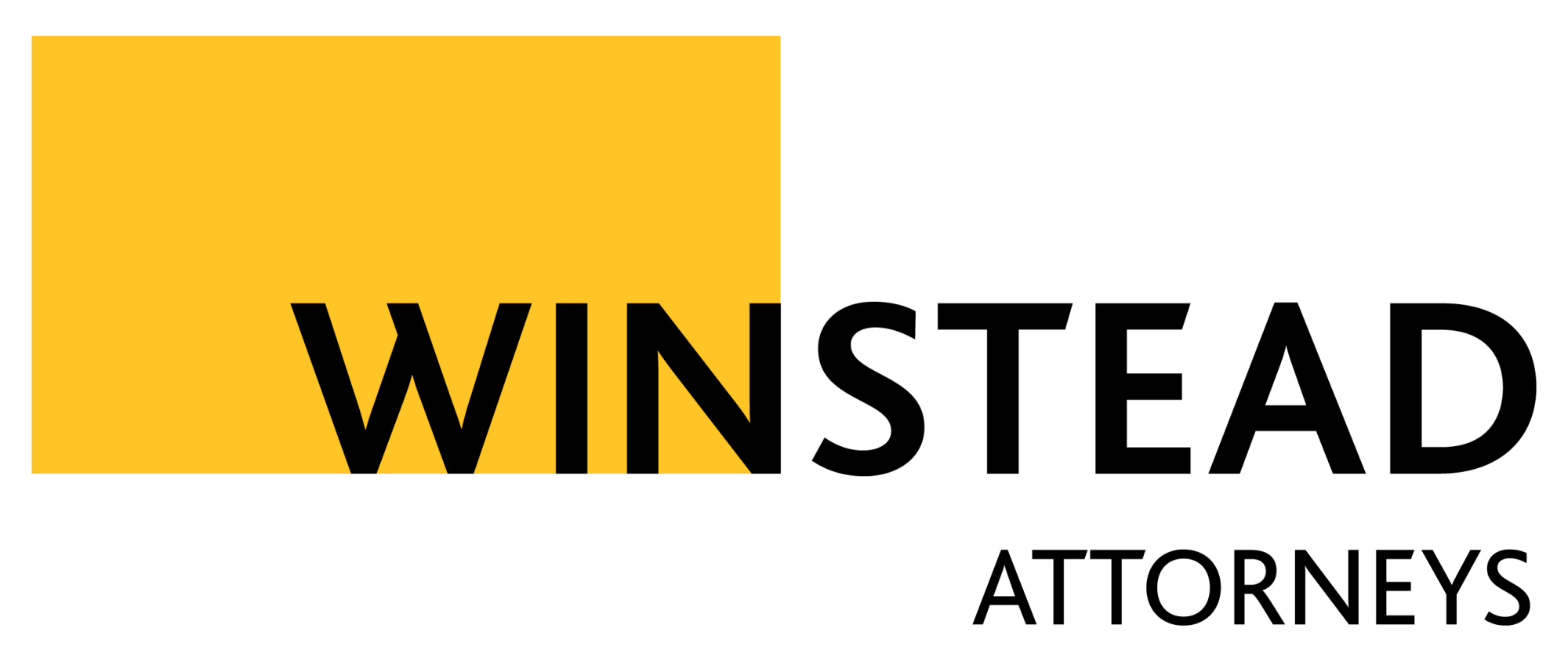 Brown and Brown
The Wallace Family and the Griffin Family
Patti Kelly
Emily and Allen Capps
Genesis Computer Solutions in honor of Conner Garczynski
Livingston & Wright/Mitch Foster DDS, PA./Kimmons Realty - Kw Memorial
Kaitlyn and Nathan Merz
Mueller Family
Sarah Palmquist
Pharmacy Plus
Roseann and Ken Schneider
Crystal and Michael Williams