Bingo Bash!
Junior League of Houston
09.29.2022 | 5:30PM - 9:30PM
Bingo Bash 2022 Event Recap

Avondale House's 3rd Annual Bingo Bash is in the Books!
Thank you to everyone that helped to make this event a raging success!
Bingo Bash was held last Thursday, September 29 at the Junior League of Houston. We welcomed nearly 300 guests who enjoyed exciting rounds of Bingo hosted by incredible co-emcees Briana Conner and Adam Winkler of ABC13. The night featured a robust silent auction, an exciting live auction, a 360 Video Booth, wine pull, and prizes galore!
Thanks to your generous support, Bingo Bash raised a record- breaking total of $128,000 for the expansion of our programming and services, allowing us to continue to increase the number of individuals with autism that we serve. Thank you to everyone who joined us for the event and helped to make this possible.
It's not too late to donate to Bingo Bash! Every dollar raised will help us continue to grow and support more individuals with autism.
We are now accepting items for our 2023 Bingo Bash silent and live auctions. If you would like to donate an auction item, please reach out to Kylie at kylieh@avondalehouse.org.
Special thank you to our co-chairs, Waylon and Esther Wood! They brought together a fantastic committee who worked hard to pull off our biggest Bingo event yet!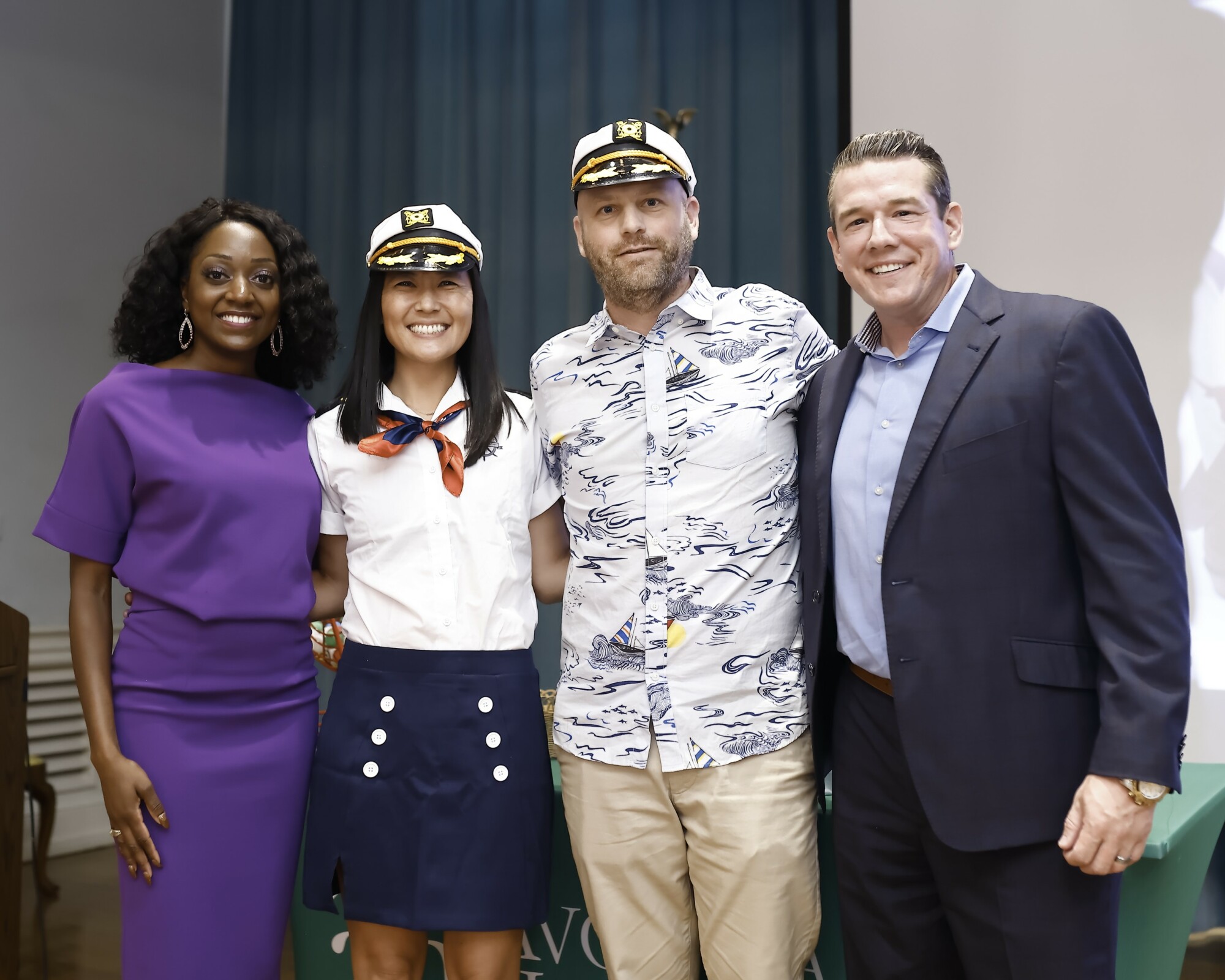 Very special thanks to our wonderful mission-moment speaker Avondale House Board member and parent, Tim Williamson, who touched every heart in the room.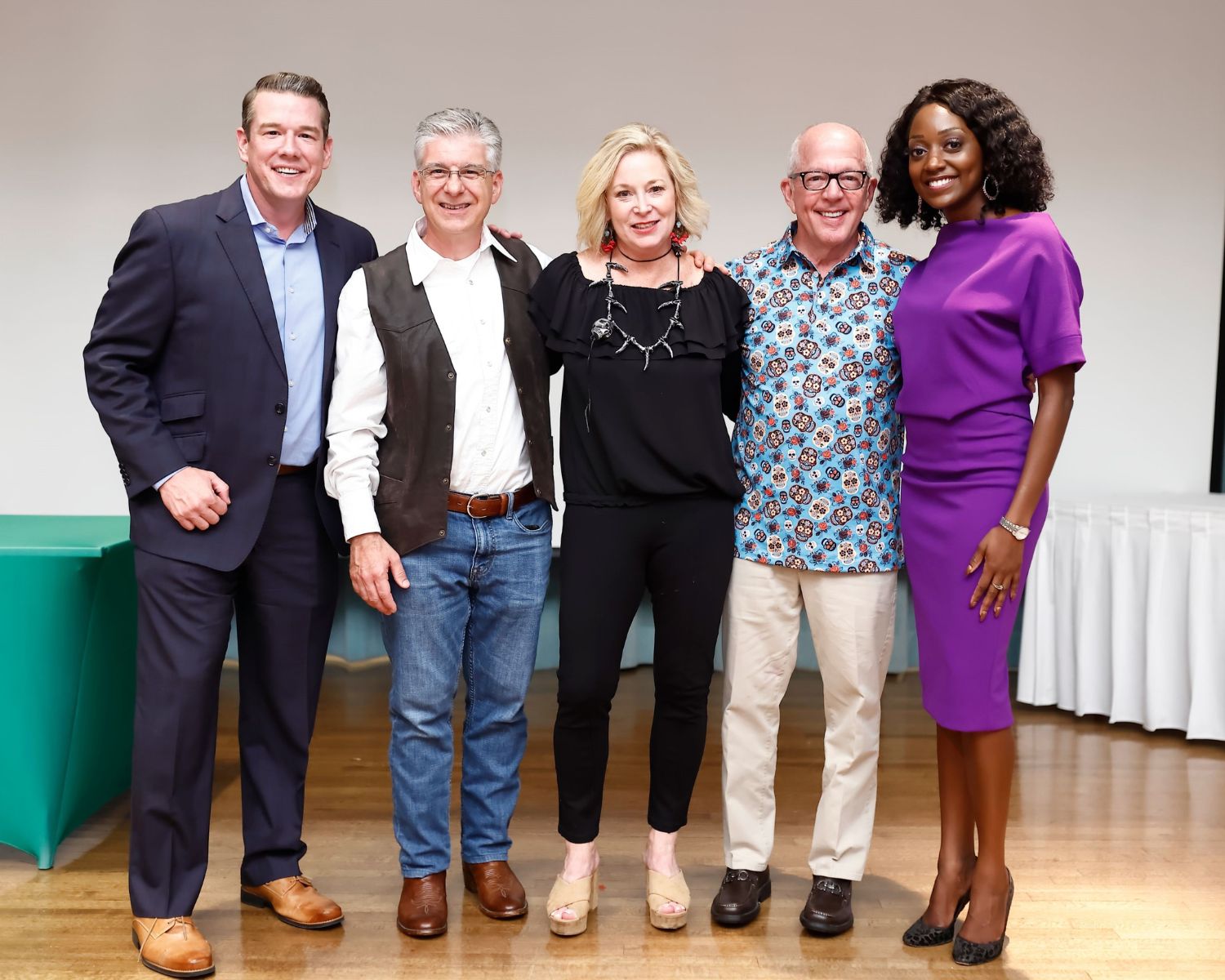 Avondale House is tremendously grateful for the outpouring of support from our sponsors, donors, attendees and volunteers that helped to make this event so special. We can't wait to see you next year!
Congratulations to our inaugural "Best Dressed Table Award" winner, Brunel! Thank you for your support and for being "Wild About Autism Acceptance" alongside us!