Embracing Autism, Hear Our Voices Evening Event 
Hear our Voices Event Recap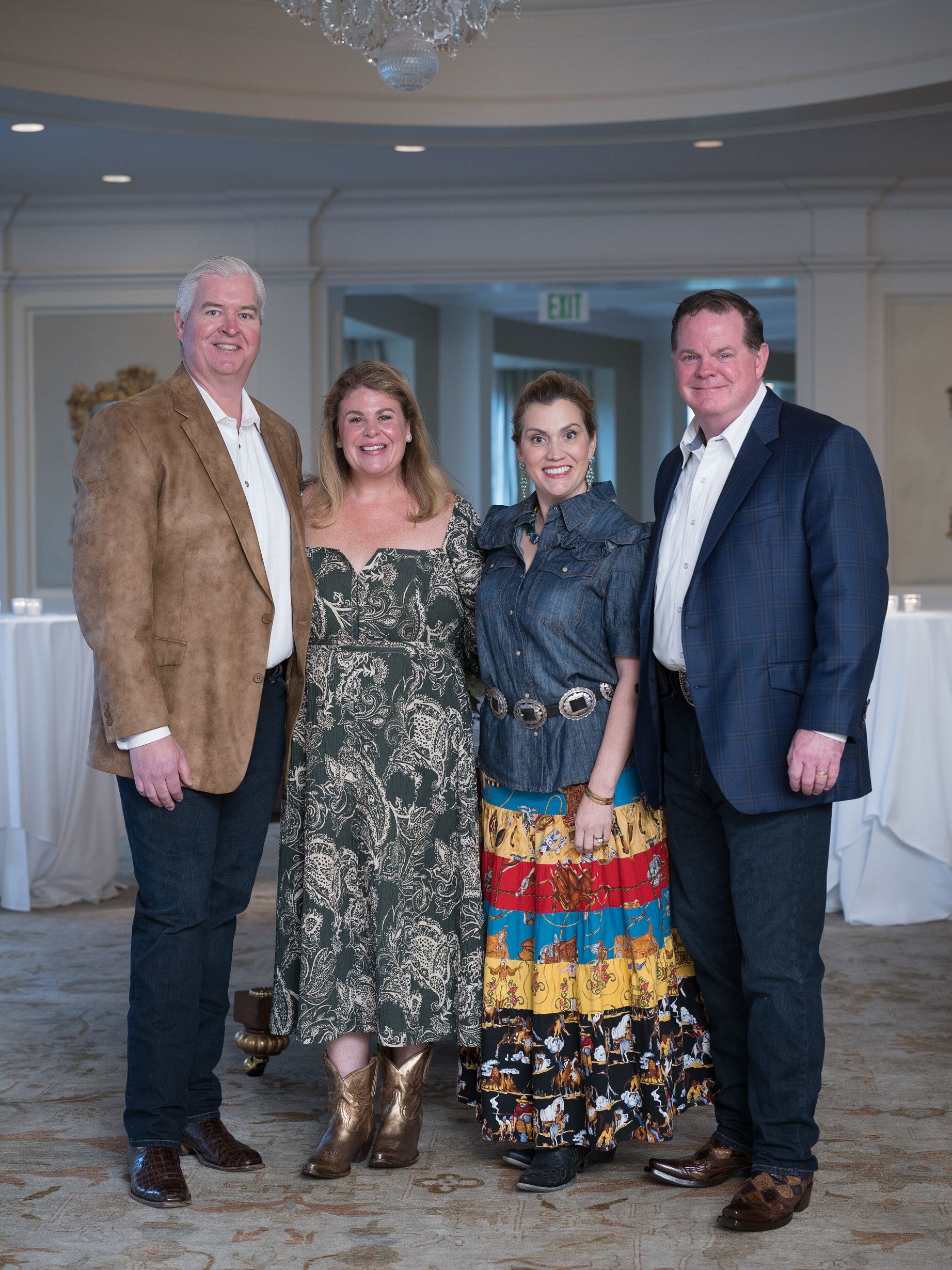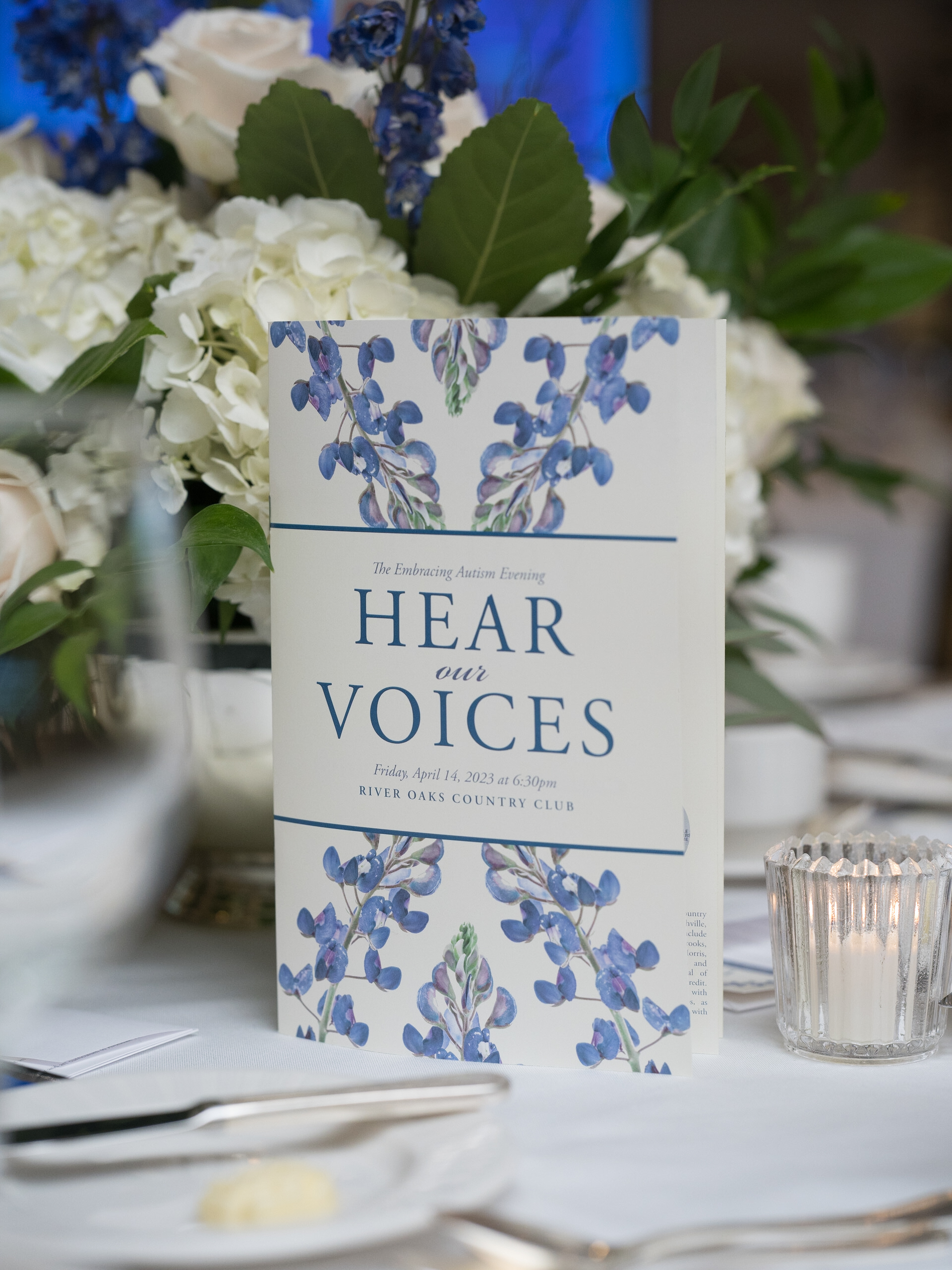 The Second Annual Embracing Autism, Hear our Voices evening event was an incredible success! Thank you so much to everyone who came out to support Avondale House and kindly partnered with us to raise vital funds for our three adult programs.
The evening chaired by Emily and Allen Capps and Ashley and Christian Nelly welcomed nearly 300 guests and broke Avondale House fundraising records raising a total of $245,000! Guests enjoyed an amazing performance by Nashville's #1 hit singer-songwriters Phillip White, Monty Holmes and Kent Blazy, a touching mission moment speech by Kaitlyn Merz, an awards ceremony honoring Houston Methodist and Capital One, a diamond raffle sponsored by IW Marks, an exciting live auction, and more. Thank you to our fabulous duo Katherine Whaley and Kaitlin Monte for emceeing the event!
We are extremely grateful for our generous supporters! Together, we are providing individuals with autism the resources, education and training to develop to their fullest potential.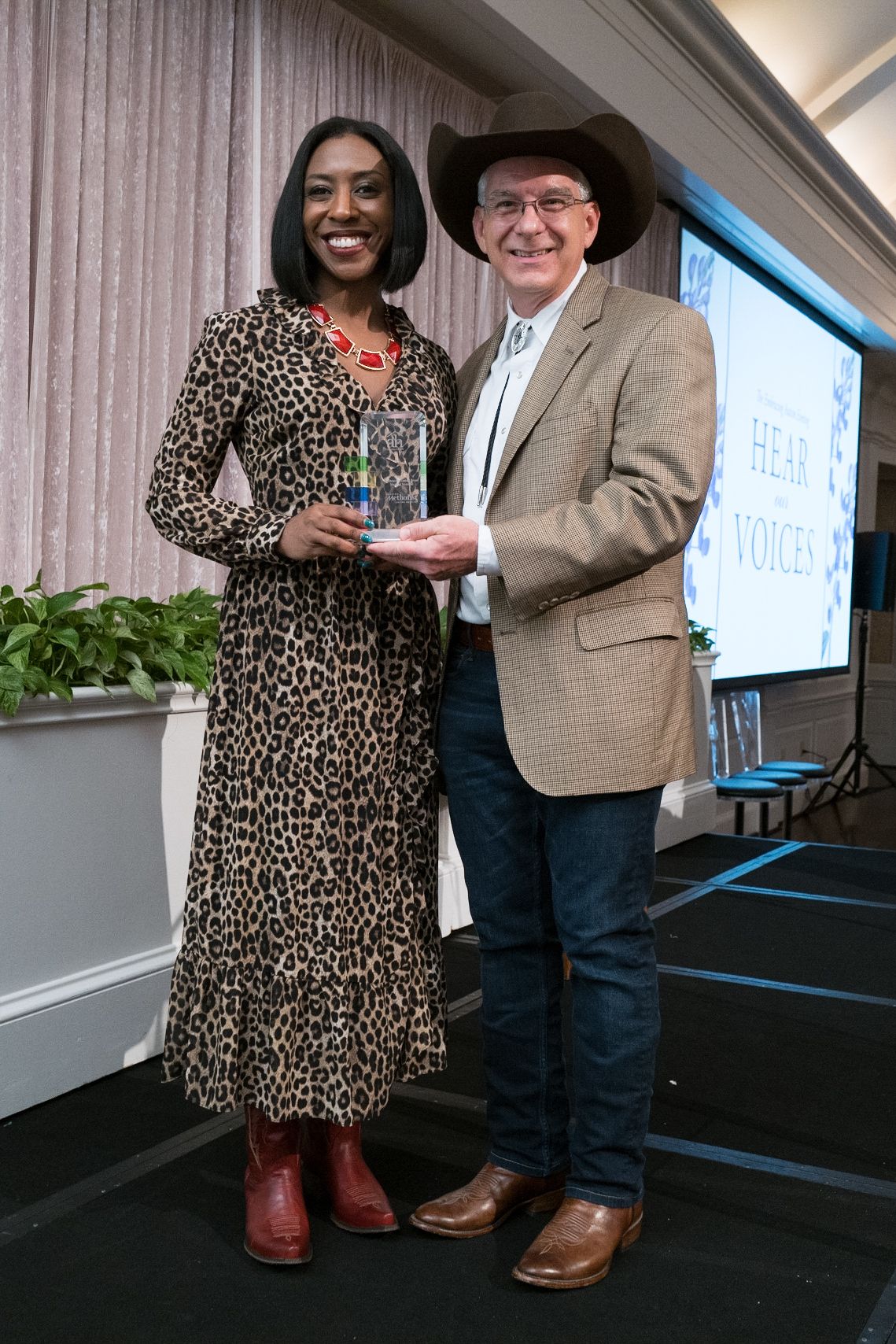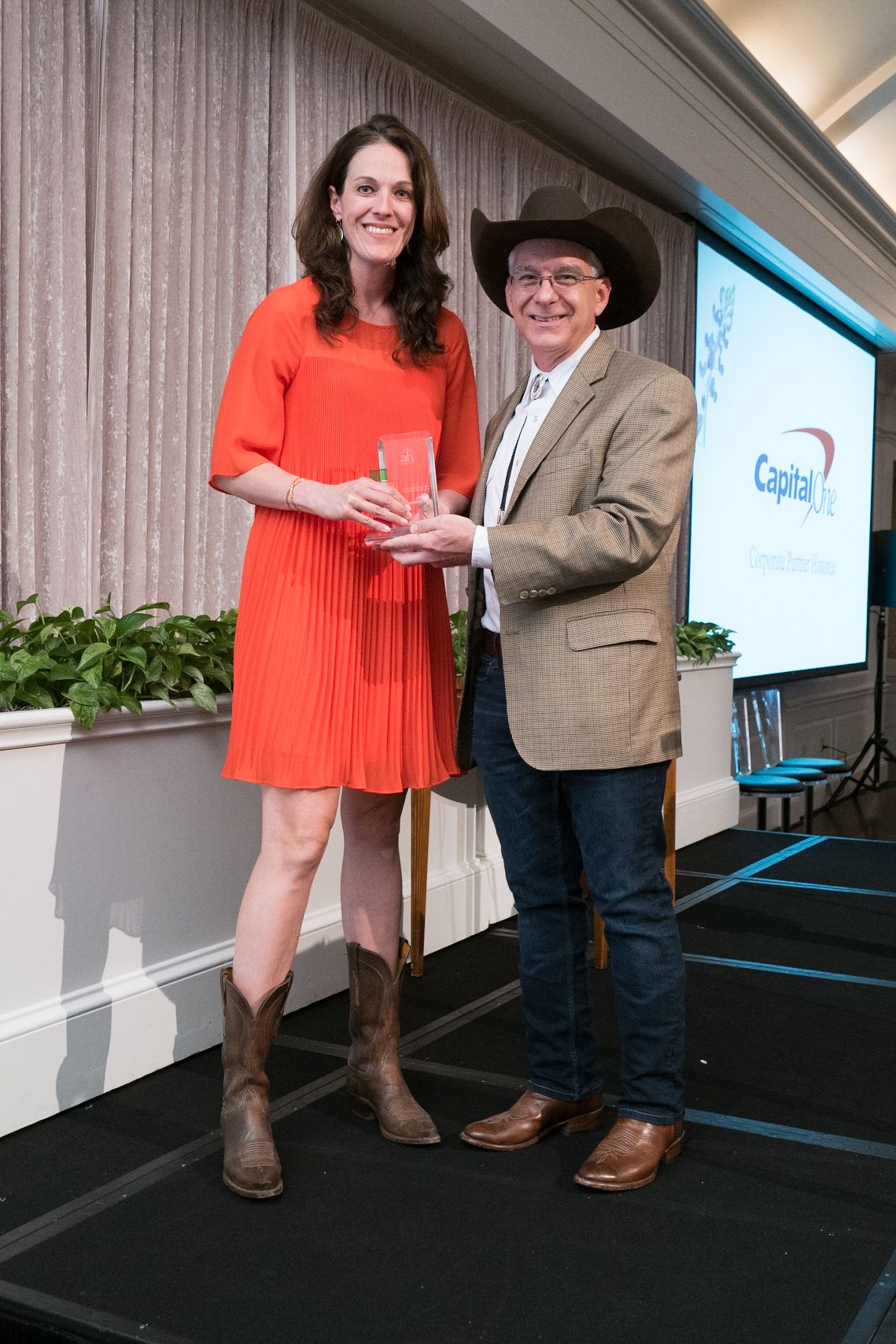 It's not too late to donate to Hear our Voices and show your support for our adult programs! Every dollar raised will help us continue to grow and support more individuals with autism.
Thank You to Our 2023 Sponsors
Sunflower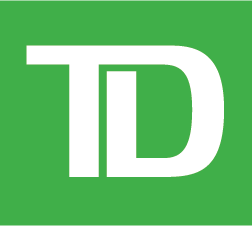 Ellen and Hank Bachmann
Emily and Allen Capps
Ann and Randy Fowler
Ashley and Christian Nelly
Primrose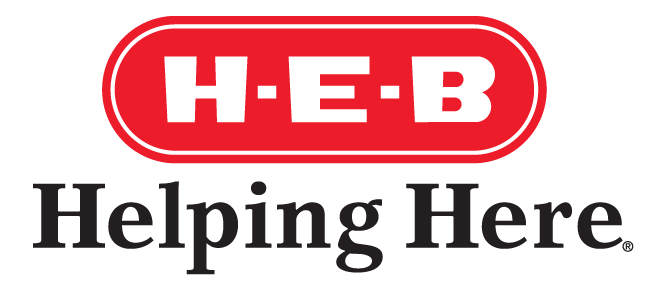 Dorothy and Mickey Ables
Mary Weldon and Guy Buckley
Jordana and Ken Fatur
Ann and Greg Hill
Team Jenna
Ann Turnbach and Steve Ullrich
Gail Vozzella
Daisy


Kristen and David Buck
Irina and Ivan Epishkin
Joey and Tim Haas
Carole Keeney Harrington
Gena and Paul Horak
Cara and Michael Johnson
Largo Consulting
Kaitlyn and Nathan Merz
Brenda Peters-Chase and Jackie Phillips
Cristina and Steve Vetrano
Carol and John McCraw
Crystal and Michael Williams
Venue Sponsor
Sidney Short Fagan
Special Thanks To